Accurate, Quick & Robust Inventory Solutions
Keep your business thriving towards success with Digital Inventory - the best Inventory software suited to your evolving business needs that ensures smooth and flawless operations. We have a diverse clientele of retail and restaurant businesses that use our point of sale software for managing their day-to-day functions.
Features
Check The Features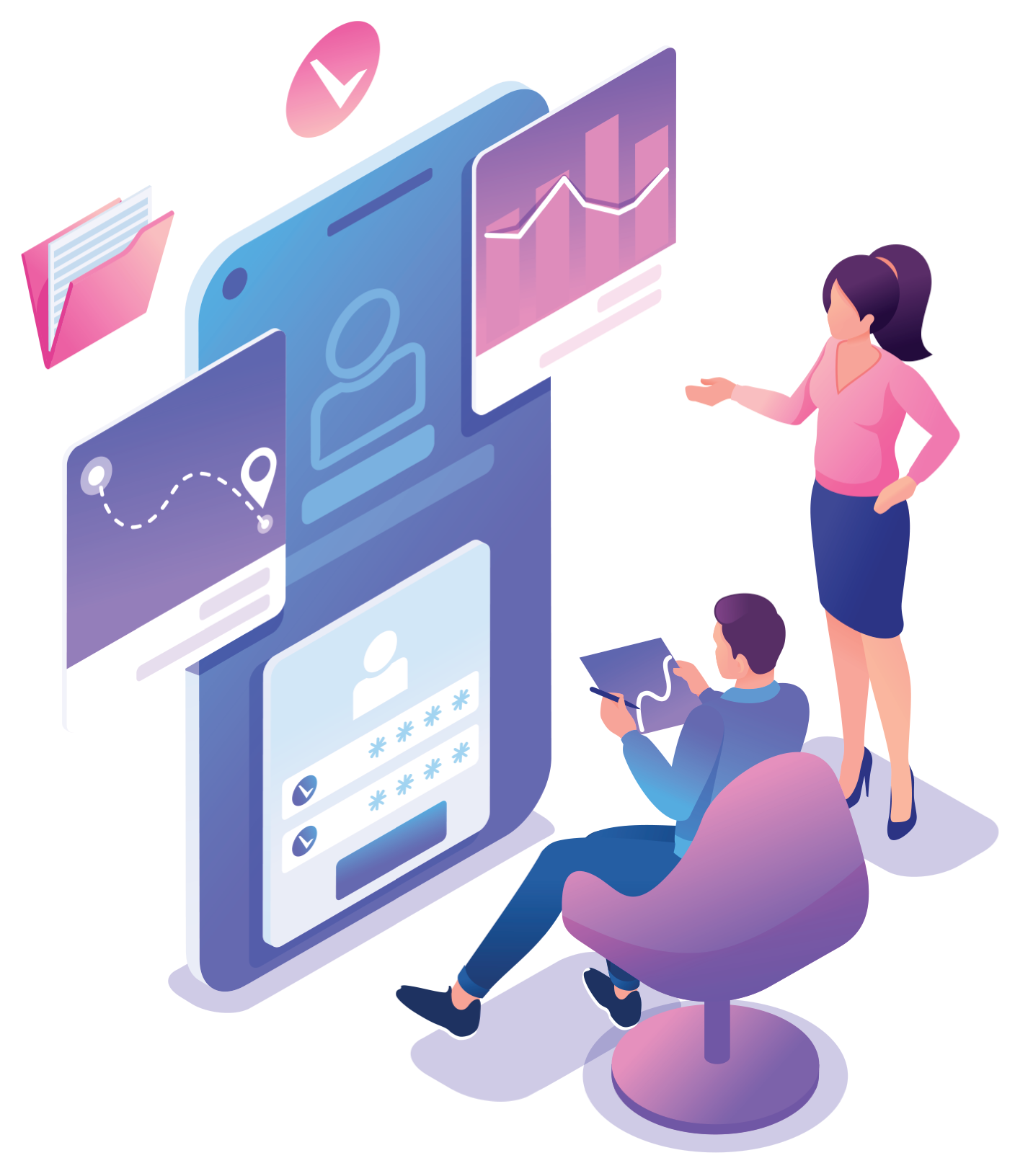 Why Digital Inventory?
8 reasons to pick Digital Inventory for a successful business
Digital Inventory facilitates retail and restaurant businesses with advancements and advantages to keep them secure, cost-efficient, reliable, and profitable. The cloud-based epos system is equipped with advanced and user-friendly features to help you to streamline your business operations with ease.
01-Detailed analytics & reporting.
02-Fast transactions with freedom of mobility
03-Make knowledgeable business decisions
04-Keep customers smiling
05-Inventory & Accounts Module
06-Powerful Dashboard
07-Easy to use and affordable
08-Impeccable customer service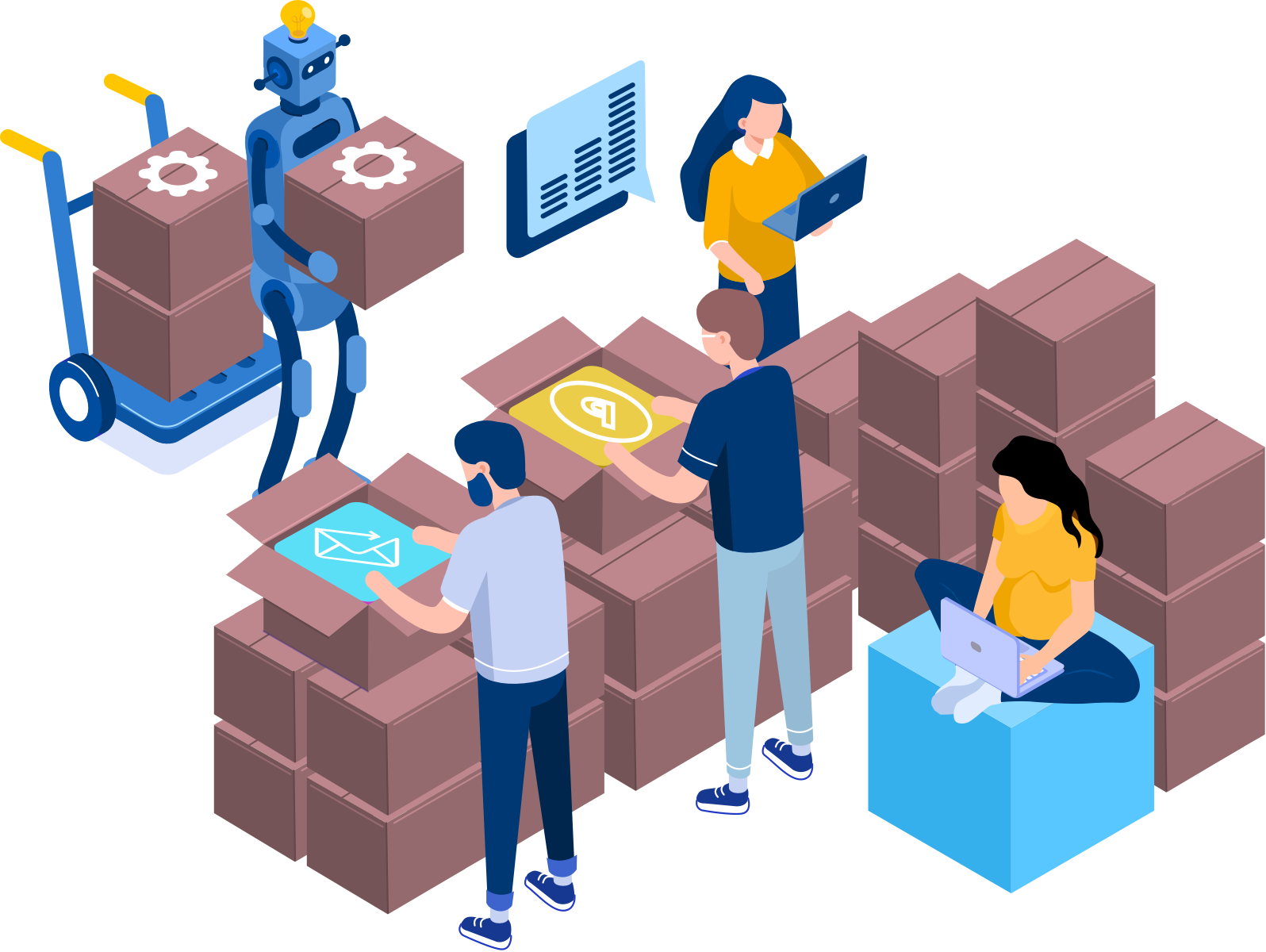 Overview
Its an online accounting software and Inventory management software in Pakistan, specially designed for small and medium-sized businesses in Pakistan. It offers FREE 14 days trial. It has all the modules like Sales, Purchase, Inventory, Accounting, Manufacturing, Ledgers, income statement, and Balance sheet, etc, it also supports Multi-currencies. The user can Log in online anytime, anywhere using Mac, PC, tablet or phone to get a real-time view of the business.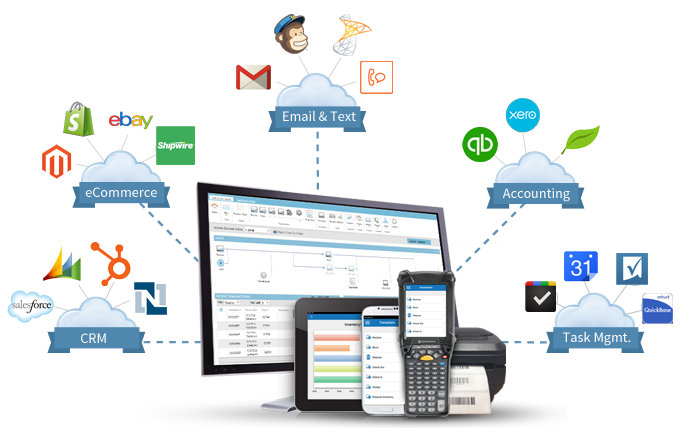 Grow Your Any Retail Business with Digital Inventory Accounts Software
Digital Inventory Accounts Software can completely automate your any kind of Retail Business structure. Sell everything on customer's need, scale comfortably, and make smart choices with actual-time reporting.
Splendid Accounts sale process is super-fast. It sale screen has been designed taking given the highly rushed retail stores, and the wholesalers who don't use the software due to lake of time required in their sale process.
Splendid Accounts Software will boost and automate their sale process from minutes to seconds.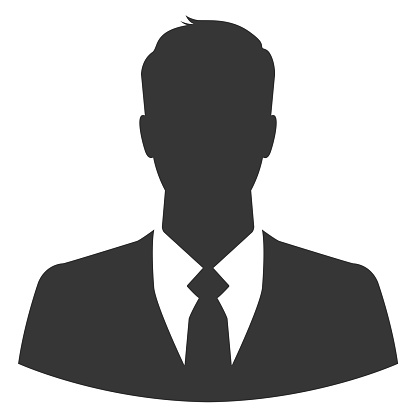 R.S Hussain
Ceo & Founder
Digital inventory proved to be great POS software for our e-commerce store. It enabled us to manage our stock with utmost accuracy and provided us with intuitive tracking operations. Its deployment in our businesses effectively controls order processing, and we no longer need to keep track of our inventory manually. We highly recommend their unparalleled services!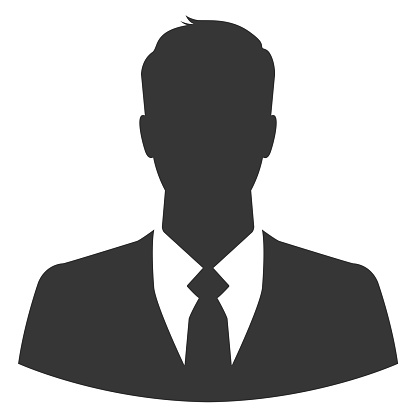 Mudasir Rehman
Entrepreneur
Digital inventory rationalizes our retail store beyond our expectations. Initially, we were a bit skeptical about the compatibility of the software. However, the premium services eliminated our concerns, and we were quite satisfied with their authentic stock analytics. Besides, the extensive features assist in tracking and organizing stock levels. We appreciate their team capabilities, which provide intuitive solutions to our complex infrastructure.
Pricing
Check our Pricing
TRIAL(14 days)
RS0.00
/ month
1 Company/Organization
5 Users
3 Branches
Cloud Based Inventory
24/7 customer support
Secure cloud backup
Basic Reporting
Customer Management
Limited Products
Sales Order
x
x
x
x
x
x
x
x
x
BASIC
RS2499.00
/ month
1 Company/Organization
5 Users
3 Branches
Cloud Based Inventory
24/7 customer support
Secure cloud backup
Basic Reporting
Customer Management
Unlimited Products
Sales Order
Free updates
x
x
x
x
x
x
Additional User: PKR 500/Per User
Additional Branch: PKR 3000/Per Branch
Advanced
PREMIUM
RS3999.00
/ month
1 Company/Organization
5 Users
3 Branches
Cloud Based Inventory
24/7 customer support
Secure cloud backup
Advanced Reporting
Customer Management
Unlimited Products
Sales Order
Free updates
Purchase Order
Goods Receive Note
Physical stock
Stock in Hand Report
Complete Inventory System
Sales + Inventory
Additional User: PKR 500/Per User
Additional Branch: PKR 3000/Per Branch
Email:
info@digitalinventory.io